Serving the BEST Texas Style pit-smoked and roasted meats
Introducing Fire Craft BBQ! Join us in our pursuit of the finest quality pit-smoked and fire-roasted meats available anywhere. You can sample a wide variety of naturally seasoned and cured meats, patiently slow-smoked, and roasted over Texas hardwoods. Enjoy the sights and smells of your BBQ being sliced in plain view, then paired with traditional southern-style sides and house-made desserts. Our inspired offerings are sure to excite you and your guests. 
Chef David Welch
The best dishes come from the freshest ingredients
"We are excited to announce that Fire Craft BBQ has expanded into a retail space, conveniently located in the front of Kingwood located at 2665 Royal Forest B-10, Kingwood, TX 77339.   Follow us on Facebook and Instagram for Fire Craft BBQ events and updates."
Our Visitors Just Love Our Food
Honestly some of the best barbecue you will ever eat. Crafted with care, delicious food and great service!
It was a COMPLETE pleasure being served lunch catered by Fire Craft BBQ at the Eldridge USA Open House yesterday! We are self-proclaimed "BBQ Snobs" and this BBQ DID NOT DISAPPOINT.
One of the best brisket I have ever had.
If I could give this place 10 stars I would!! This is by far the best BBQ we have had in Houston. Besides the meat being amazing- You must try the cornbread 😉!
It does not get any better than the food, staff and service. The meat cuts like butter and you don't even need Bar B Q sauce, best I've ever had.
This place was amazing. The owner was very friendly and knowledgeable. The food was delicious! Highly recommend and we'll be back.
Ok- so BBQ is BBQ to me.... all kinda tastes the same. I usually enjoy all of them. So I figured I'd give FireCraft a try. BLOWN AWAY! Absolutely delicious! Juicy, perfectly seasoned and soo tender. Man- wish I would have ordered more!! If you're ever at the Kingwood Farmers Market- they are in a red food truck. Don't miss the opportunity to grab some YUMMY BBQ!
Best in class among bbq cookers. A first class foodie experience. Does not disappoint.
We will bring everything you need to lay out a true feast. If your space allows, Fire Craft BBQ will bring the pit to you and cook on site! Complete with the mouth-watering aromas of pit-smoked meats, homemade sides and desserts!
Are you searching for a place that still cooks wholesome natural food? Are you looking for a caterer that will listen to what you want? We do and we can! Too many of our consumer food choices today are over complicated, over seasoned and underwhelming. We are here to change all of that. 
We have a unique approach. We know that quality in, is quality out, and it never pays in the long run to shave pennies in quality, to save dollars on quantity.  Our meats come from ranches not feed lots, and we receive them in their least-processed state. We use salt and pepper, not MSG. We use natural whole spices and herbs to assemble our own rubs and seasonings allowing us to achieve our unique flavor profiles across all of
Our offerings of beef, pork, lamb, poultry, fowl and some fresh seafood. We then, competently, slow-cook our meats over Texas hardwoods to yield a complexity of flavor that is exclusive only to time, and temperature management.
Our side dishes and desserts start with farm fresh ingredients sourced locally when possible. When we need slaw we shred cabbage and we need corn we peel it. We use Daisy sour cream, real butter, whole eggs, whole-fat buttermilk, and fresh cheeses in our offerings. It just tastes better.
We at Fire Craft BBQ pride ourselves on executing our product at a higher level. We do this because we know you have choices. We do this for respect to the animals and the farmers, the food and the growers, and of course, our customers. We feel that we are truly blessed to serve our community, doing what we love.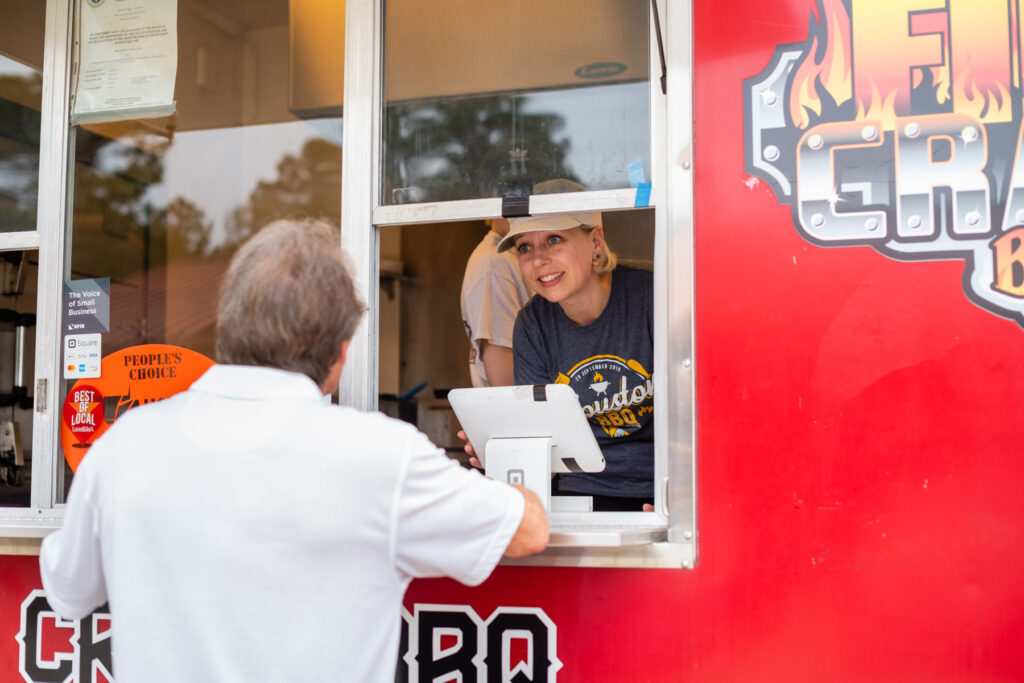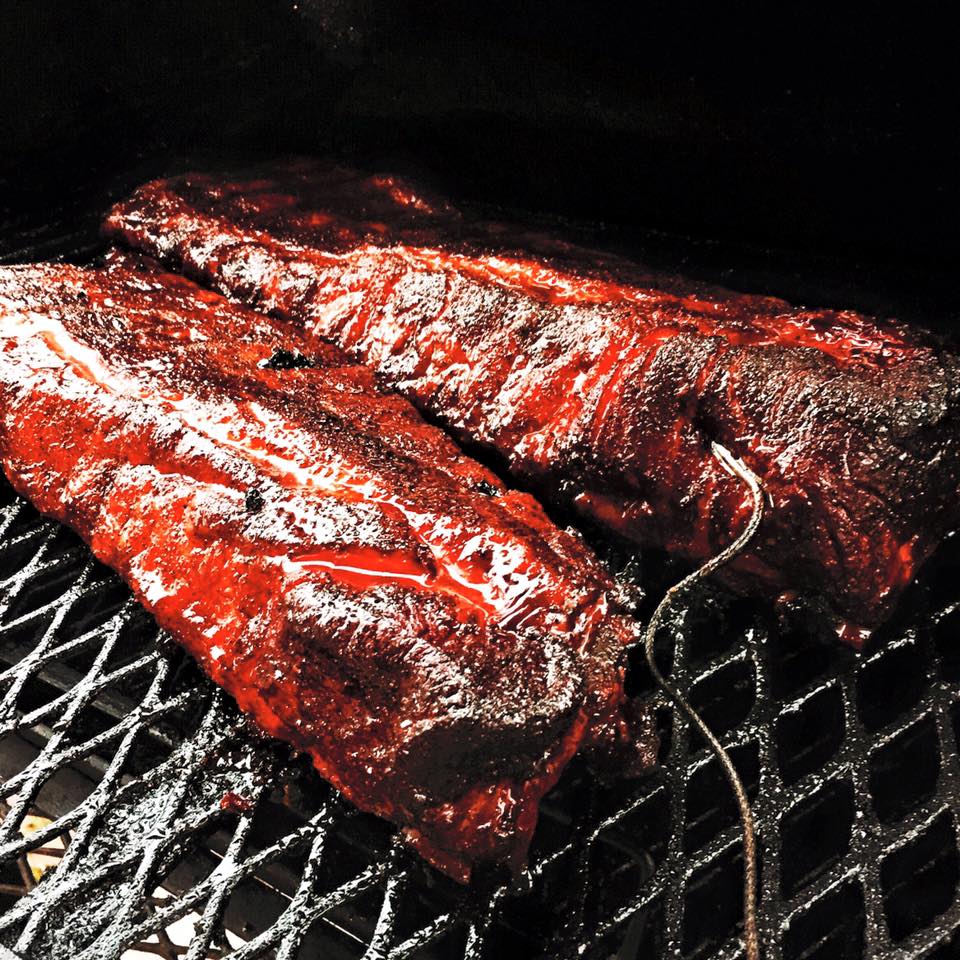 Chef Welch is the concept creator and owner of Fire Craft Foods, LLC. Chef Welch is an accomplished 25-year veteran of the culinary industry. A long-time Houston resident, Chef Welch has worked in a wide variety of restaurants throughout his professional restaurant career that followed a three-year culinary education and work-tour in France. With Concept Chef and Kitchen Management pedigree from Pappas Restaurants Inc., and Restaurant concept development and implementation in partnership with F&R Foods, LLC, Chef Welch holds firm standards and accountability for himself and his staff.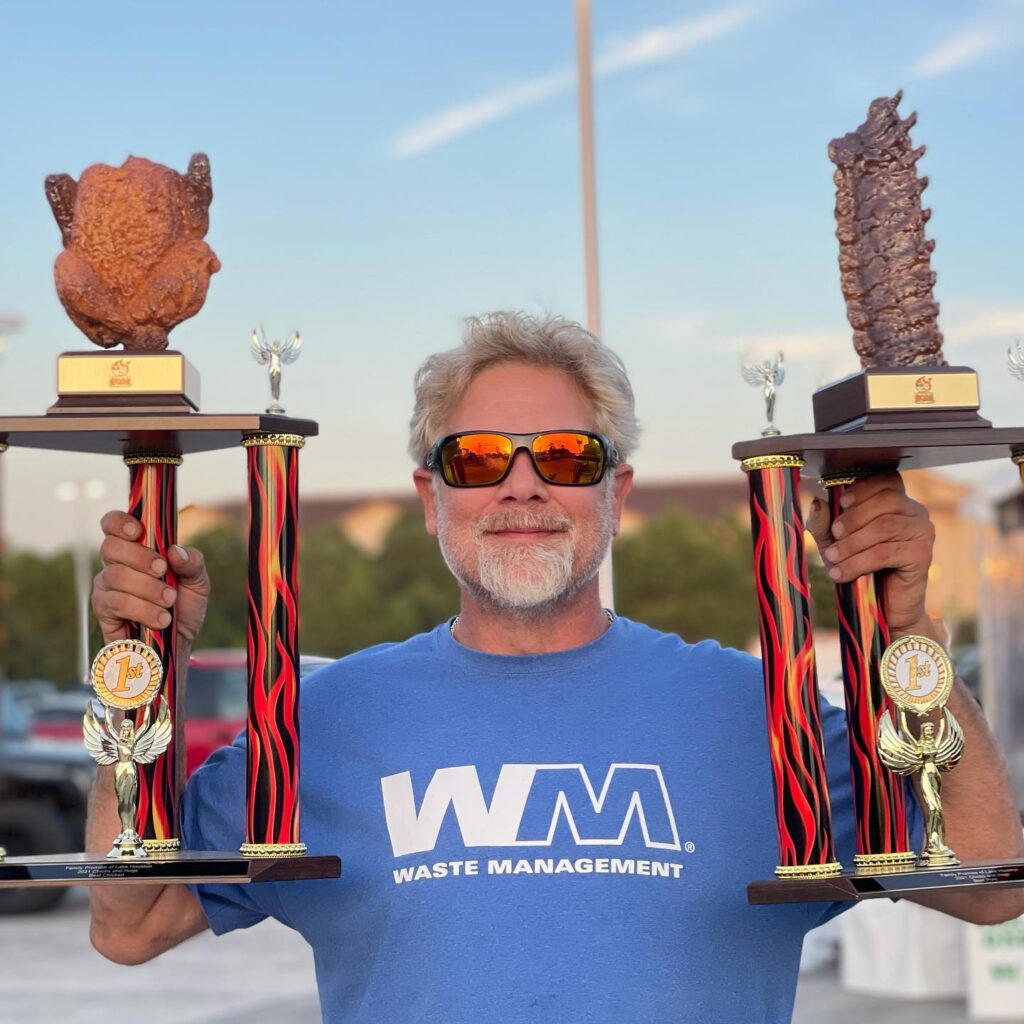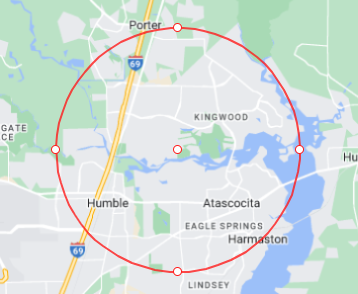 Currently serving locally in the Kingwood-Humble-Atascosita areas. We have served wedding guests in most of the major barn-style venues in the surrounding areas of Crosby, Conroe, Katy Mills & College Station. We continue to have good-standing relationships with the venues that we have served and our "brides reviews" will be made available upon request. Thank you for your interest in Fire Craft BBQ.
All Restaurant & Catering Inquiries: 281-247-7292
Contact us with any questions you may have.